Tenant Screening
Let us manage your Chicago Rental Property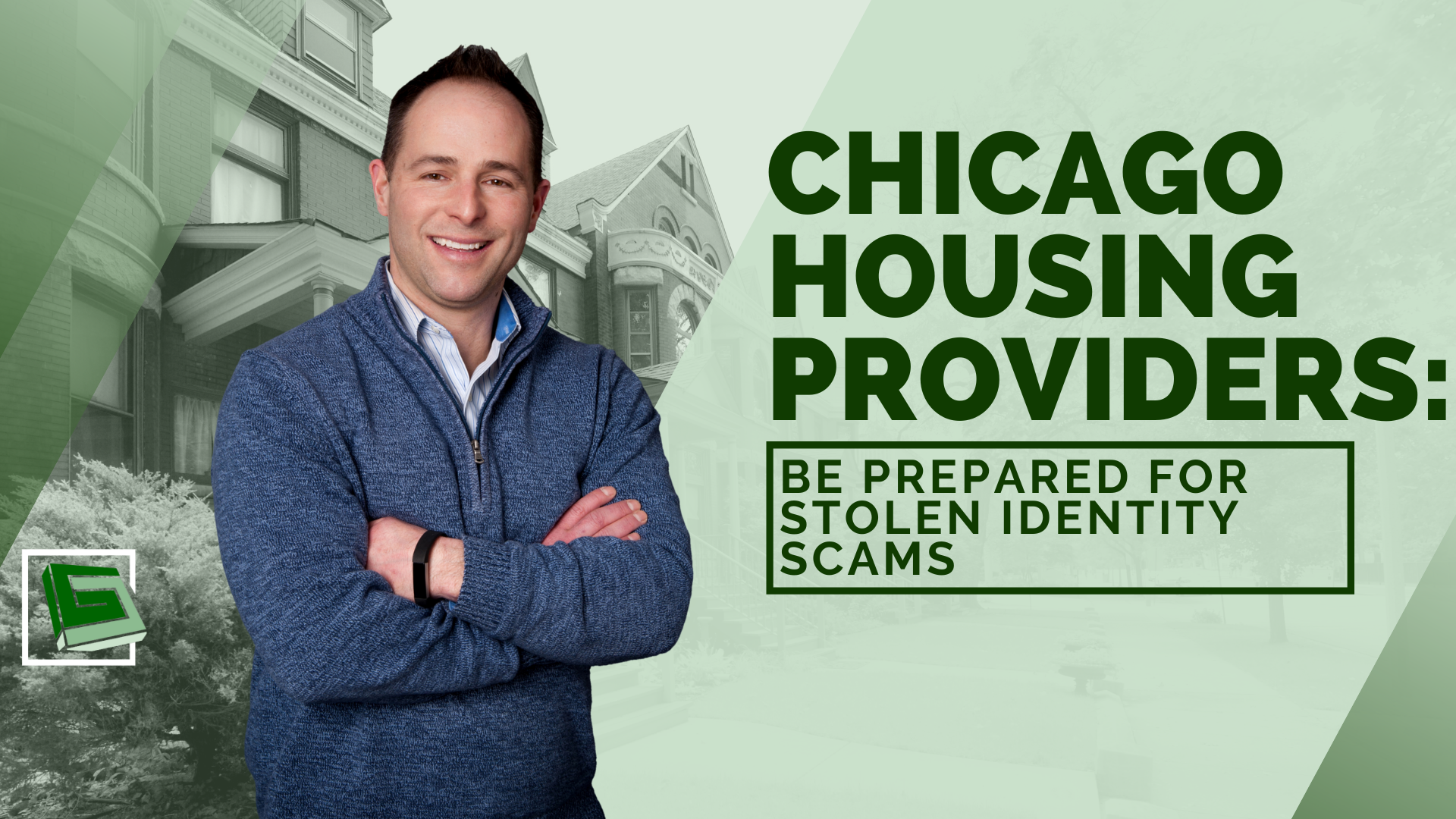 We understand the key to a successful business relationship is placing a qualified tenant in the property. We do this by going above and beyond what other companies generally do when screening a tenant. The screening process starts in our marketing step of the leasing process by do the following:
Qualifying Questions to Set up a Showing
In order to set up a showing time a potential tenant must answer a set of questions that has automatic disqualifiers that will not allow showing set up. Questions include such topics as income level, ability to provide documentation, and how quick someone is ready to sign a lease. We don't want to focus on tire kickers when there is someone out there willing to sign and move in next week.
We Advertise Our Screening Criteria
Less than stellar potential tenants will see what they need to do in order to get approved and will realize they cannot BS their way through the process and ultimately go away.
Viewing Observations
Our leasing agents are trained to observe potential tenants at viewings to look for red flags. If a potential tenant shows up late for a viewing or multiple viewings we note this as a red flag. If a potential tenant complains about the property, their previous landlord, or life in general at the viewing then this is a red flag. If the potential applicant is less than cordial to our staff at the viewing then this is a red flag.
If you're not 100% sure that your current Chicago property management property manager is doing a good job, then they're probably not. Contact us for a free quote and start getting the returns you deserve!

Schedule Your Free Consultation
THOROUGH BACKGROUND, CREDIT & EVICTION CHECKS
Once an application is received, thorough credit, background, and eviction reports as well as additional other verifications are conducted. During this comprehensive underwriting process, we are able to determine fairly quickly the quality of the applicant. Our goal in the underwriting process is to go thru our detailed steps and search hard for red flags and then research each one to make sure we understand all of the risks for our property owners. An example of a couple basic red flags we look at are as follows:

Application Completion
When a tenant does not fill in all the requested areas or does not provide all of the additional documents required prior to hitting submit on the application. The inability to follow our instructions to apply is concern.

Conflicting Info
It is a huge red flag if there are inaccuracies or worse when a tenant doesn't tell the truth or omits vital pieces of info. Nothing beats the one time we looked up a tenant on Facebook and in 8 of their 10 pictures on their page showed them with a cigarette in their hand but they were clear they were no a smoker. This is not tolerated.

Previous Address
We look for inconsistency in prior addresses and we do that by lining up what we see on their driver licence, pay stubs, checks, and internet search vs what they reported.
HOW MUCH RENT can you get
for your investment?
Tell us where your property is. Start by simply entering your Chicago area property address.
Expert evaluations. The actual rental value may increase or decrease based on property location, condition and amenities. To receive the most accurate rental analysis contact us after you receive your rental report and speak with one of our Chicago property management experts.
Receive your FREE report in a matter of minutes. You'll receive a personalized property report analyzing your home with a suggested rent range and market data.
Get quality tenants, fast. Explore our packages for rental leasing and Chicago property management services.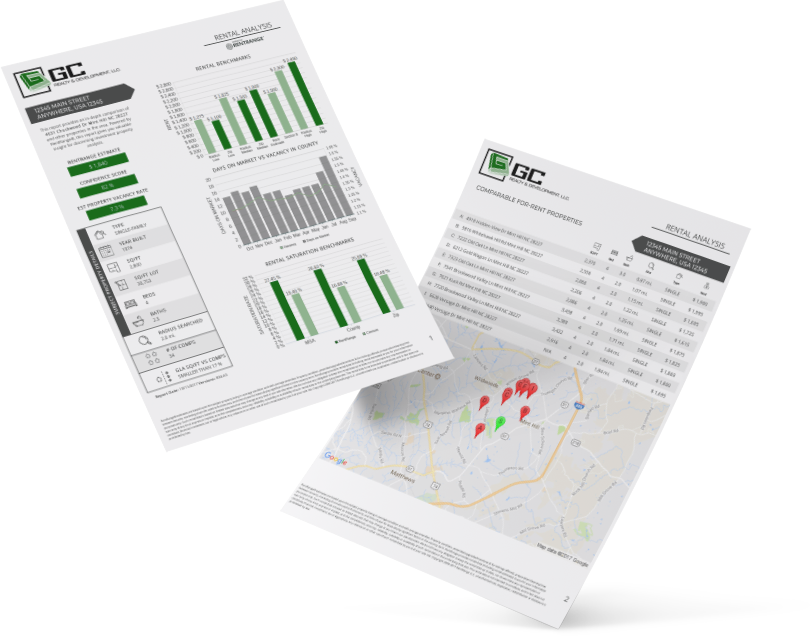 WHAT SETS US APART
FROM OTHER Chicago PROPERTY MANAGERS

Chicago's
Responsive
Property
Manager™
Answering resident calls and responding to owner emails timely is what is going to set this team apart from all of our competitors - it's our mission to be the most responsive property management company.

No Fees
During
Vacancy
Many property management companies will charge you a management fee during vacancy. We don't believe that is fair. We think we should only get paid if we are delivering a valuable service.

The Best
Price For
Your Rental
We research the current rental market to determine the highest rental price the market will bear. Due to our aggressive marketing techniques and accurate pricing, most properties are leased out within 21 days or less.

Stress Free
In-house
Maintenance
The GCR&D operation includes a Maintenance Department that has proven to save owners hundreds of dollars per year since most jobs can be completed in house.
GCR&D Management fees may vary and are quoted on a case by case basis but listed below are the current rate ranges for residential management.
Residential 7-8% of the gross rent
Residential 8-10% of the gross rent (Areas of Chicago Only)
GCR&D welcomes the opportunity to speak with you about your Property management needs. Please feel free to contact our office for additional information at any time.
Explore Our Pricing
FREQUENTLY ASKED QUESTIONS
Q
How long has your Chicago Property Management company been in business?
A
GCR&D has been in business since 2003, and consists of 3 partners. We incorporated our firm in 2003 as an S-Corp and restructured it in 2006 as an LLC. We started our Property Management division in 2005.
Q
What types of property and types of investors does GCR&D manage for in the Chicago area?
Q
How much do property management companies charge in Chicago?
A
As advertised on this website, our monthly management percentage is between 7-10% with a minimum of $100.00 per unit, per month. Multi-unit properties with rents under $1,250.00 will be treated on a case by case scenario.
Speak To A GCR&D Team Member!