During team training sessions in 2018, we recognized how much of our day to day operation focused around being responsive.
Even though the term "responsive" was new to our brand, the actual practice of being responsive was something that the founders of GC Realty & Development had already established doing since 2003. The ability and willingness (both are required) to be responsive is what helped to propel us to where we are today.
It is amazing when you stumble upon something within you, or in this case within our company, that really becomes an "ah ha" moment. The foundation of our company was built upon us being responsive, and we always took that for granted. On a daily basis, we take the time to return phone calls, respond to a plethora of emails, and continually anticipate next steps in a larger process. We are able to thoroughly track this all using our proprietary management software platform that we created specifically for GCR&D. On any given day, we speak with numerous clients, residents, Homeowner Associations, Leasing Agents, Real Estate Brokers, and our own team members. It would be nearly impossible to complete everything every single day because there is just not enough time, but if we cannot accomplish a task within a promised time frame, we let others know. We adjust expectations and time frames as things adjust, and being able to pivot is a key part of being responsive.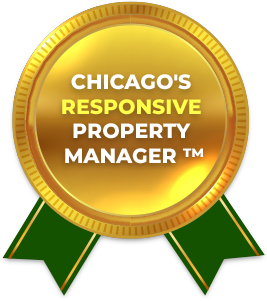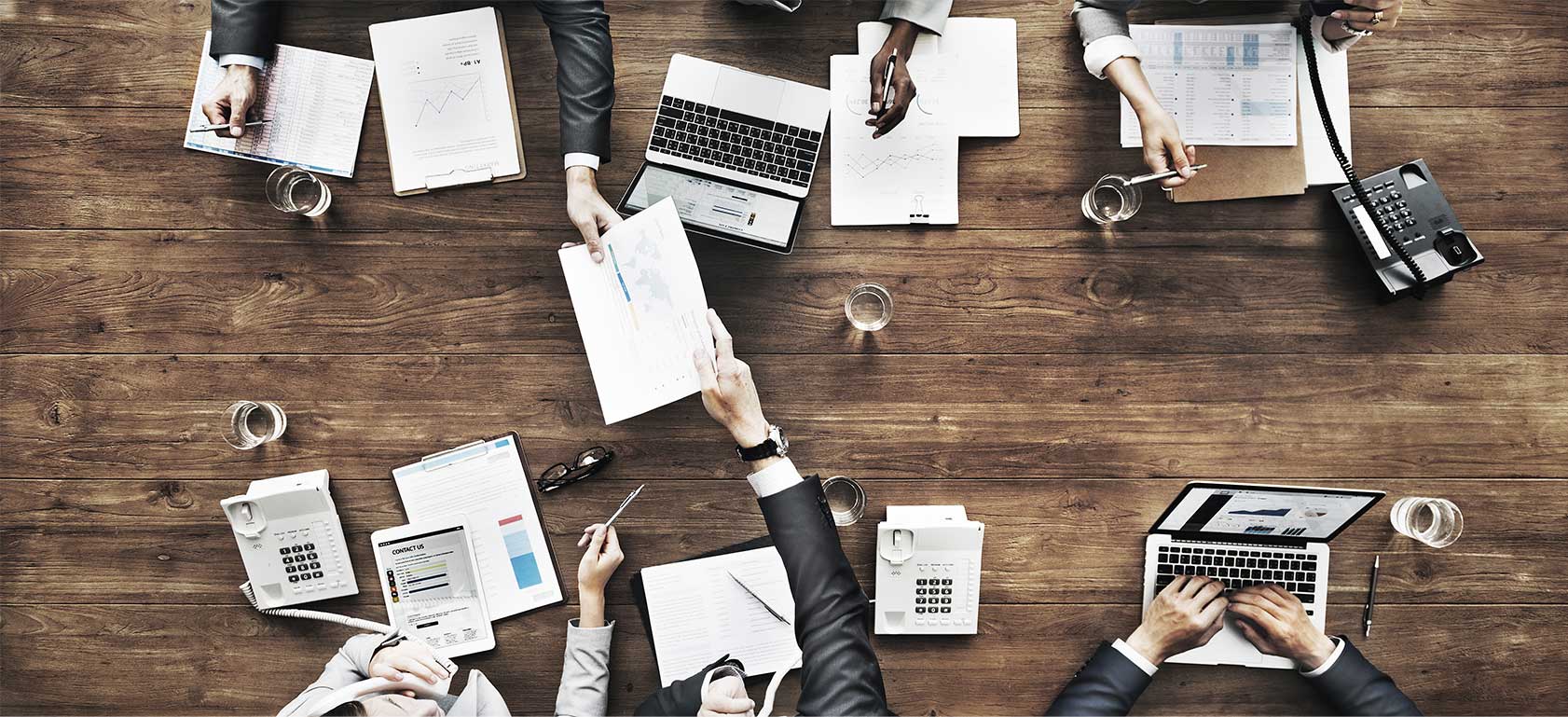 We didn't know how truly unique the structure we had built was until 2018 when we did some market research.
We looked into what real estate investors wanted from a Property Management service. We found that what investors wanted was basically the desire to work with a company that would get back to them within a reasonable amount of time, the first time they inquired, and they wanted to be made aware of changes during the process. Investors Want Their Property Manager To Be Responsive - To read more on the research we completed check out our Bigger Pockets Blog post.
This study helped us bring the word "Responsive" to the forefront of our culture. We are responsive to those within our firm as well as those we come into contact with in the industry as well. When we say we want to be Responsive, the concept is that our response time is important to each team member in the office, our residents, and clients (or future clients like yourself).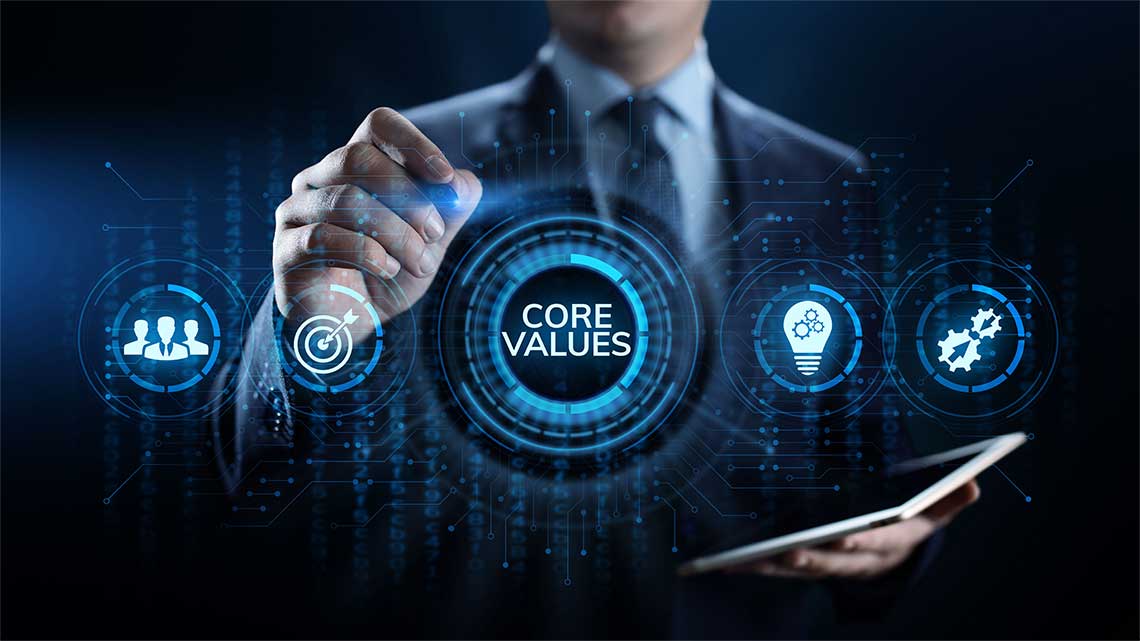 Immediately we moved to have "Responsive" added to GC Realty & Development Core Values.
Responsive – Responsive is defined as "Reacting quickly and positively." This is what GC Realty and Development was built on and continues to be the bedrock of this organization. Answering resident calls, responding to owner emails timely, and communicating quickly with fellow team members is what is going to set this team apart from all of our competitors. It is our company's mission to be the most responsive property management company.
Once Responsive was added to the company's core values, the conversation within company meetings, in our process creation, and at our town hall meetings, shifted to our response times and how efficient we are at accomplishing tasks.
Since we saw this was such a unique concept in Chicago Property Management, in 2019 we took it a step further and started researching how we can coin the concept of being the Most Responsive Property Management company in Chicago.
That led us to what you see on our website today as the trademark of being
"Chicago's Responsive Property Manager™".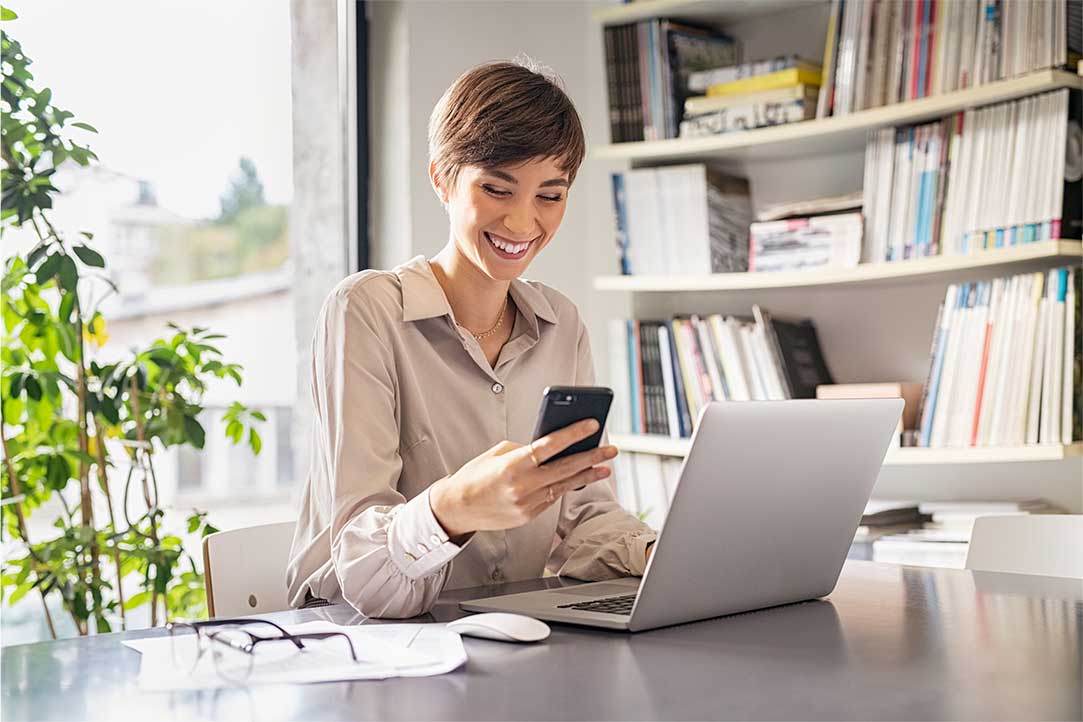 Have you ever looked up the definition of "Responsive"? Up until 2019, we hadn't either.
Up until 2019, we hadn't either. When we did look it up, we found it to be super motivating. We found that not only should we be reaching quickly, we also needed to do it in a positive manner. That gave us even more direction on how we wanted the service to look like with all whom we encounter.
Dictionary Definition of Responsive - Reacting quickly and positively In recent years we have looked into eviction guarantees, leasing guarantees, and other promises that many of our competitors use to spoof up their marketing to attract clients like yourself. Many of them actually charge you more money for those promises. Those guarantees and gimmicks have never sat well with us, nor seemed to add much value, because those services, such as putting a well screened tenant in your property and leasing it as quickly as possible, are something that should be done naturally by a Property Manager.
Our guarantee that we have established over the years, and that we offer you as your future Property Manager, is quite simple. We will be responsive to you as the client, your residents, and all other parties we work with as it relates to the management of your property.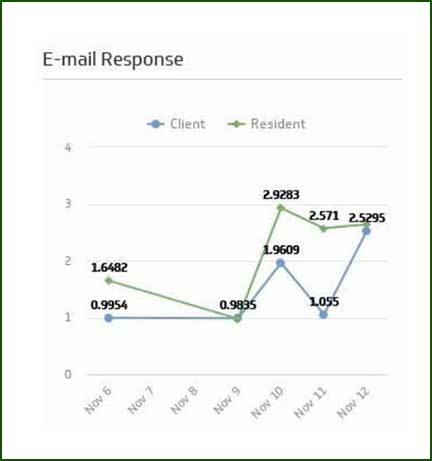 Using specific emails for both our clients and residents we are able to consistently track our response times and be sure there are no team members struggling to be responsive.

Easy Exit Strategy - Cancel Anytime.
We often talk to investors who are stuck in their management agreement due to a term of a year contract or longer. Many times we see a property management contract term around the tenant moving out or renewing, which can be another trap for an investor like you. This isn't fair to you as the investor and reduces your options if something goes wrong with that property manager.
GCR&D is the only company that allows clients to cancel the property management agreement contract at anytime, with just a 30 day notice. Nobody likes long term contracts or lengthy commitments, and either do we. We want you to work with us because you want to and not because the contract says you have to. This means the risk is less for you when you hire GCR&D. On the other hand, we know you will not need to use this as an exit strategy so it becomes a win/win for GCR&D and our clients. This helps us focus our efforts into getting things done right and on time for all of our owners.