Chicago's Responsive Property Manager ™
Building Wealth One Resident at a Time
Free Rental Analysis
we're hiring!
Self Managing Resources
Price
is what you pay...
Value
is what you get!
• Chicago property management •
Solutions For Owners & Investors
GC Realty & Development, LLC has coverage all over the Chicago Area including Kane, Cook, Lake, Mchenry & Dupage County.
We also have coverage across a large portion of the city including downtown Chicago.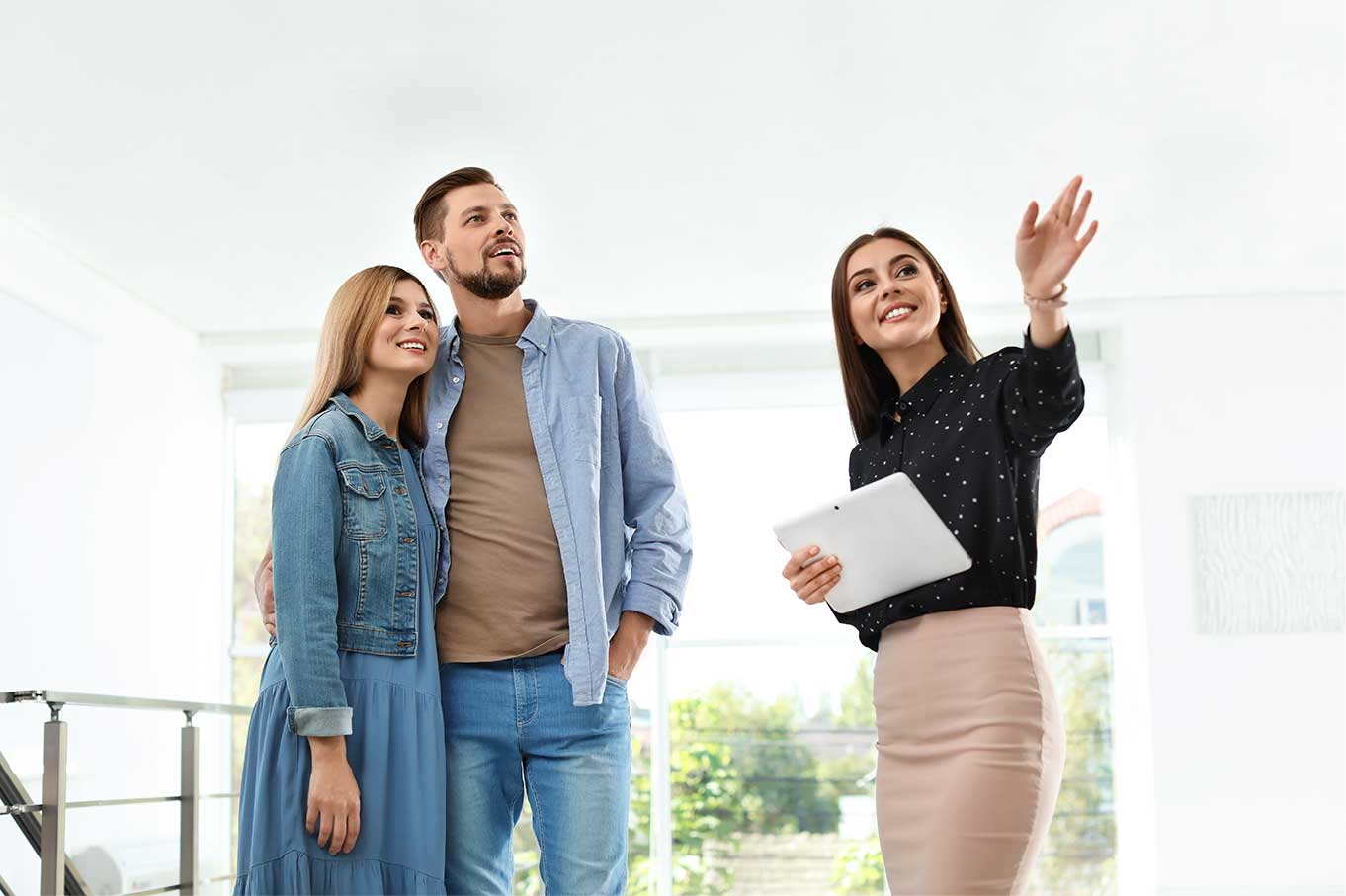 The GC Realty Difference
Chicago's Responsive Property Manager™
The definition of "Responsive" is reacting quickly and positively and that is just what we do here at GCR&D.

One Stop Shop For Local & Out of State Investors
We can help investors in Chicagoland real estate with every aspect of their properties.

Single Point of Contact
Our firm is a medium to large volume firm, but our organizational structure lends itself to a style of customer service found usually only in the smaller, mom and pop sized companies.
See More...
Should I Self Manage My Chicago Rental Property?
• Discover Why •
OWNERS & INVESTORS TRUST GC REALTY
"Thank you for the opportunity to represent me along with Jeff Richter, in the sale of my property in Schaumburg. I have been impressed with your leadership and the people associated with your company. This sale was a difficult one with the home inspection process, but well executed. Jeff is very talented at what he does, but I know behind the scenes you helped facilitate the process to get me the results I am looking for. I feel that both you and Jeff were on top of the situation at all times.

Further, I appreciate the fact that you matched the other broker's commission rate. Most importantly, however, you delivered me results in record time. You always seem to come through for me especially at critical moments. Thank you for assisting me with my real estate needs."
- Michael Manseau
"I'm emailing today to thank you and Eddie for having and showing the amazing property on Rhodes. Eddie was awesome and I look forward to leasing the home."
- Consuela
Download our Ebooks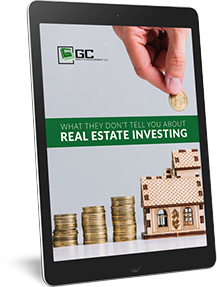 WHAT THEY DON'T TELL YOU ABOUT REAL ESTATE INVESTING
As local property managers and investors in the Chicagoland area, we have witnessed and worked with thousands of investors across various housing situations. Our eBook has all the information you need to know about what to do—and what not to do—when real estate investing in the Chicagoland area.
Download Ebook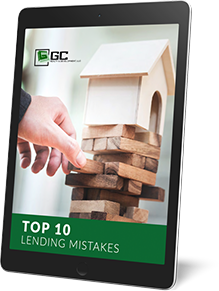 TOP 10 LENDING MISTAKES
"We dont have to be smarter than the rest. We have to be more disciplined then the rest"
- Warren Buffet
This quote says it the best and one of the toughest disciplines in real estate investing is understanding the financing process.
Download Ebook
Chicago Property Management Blog & Podcast

How to scale my Real Estate business in Chicago to MILLIONS?
Assuming that you already have your first property up and running successfully in the Chicagoland area and your business is stabilized financially, it's time to begin considering scaling and expanding.
Read More +

EPISODE 39: SCALING A MULTI-MILLION DOLLAR REAL ESTATE BUSINESS IN CHICAGO
In today's episode, Sean Connolly talks about his not so usual journey of scaling to a multi- million dollar portfolio and the lessons and tools he's acquired over the past 8 years.
Listen Now >

Navigating Chicago's Eviction Process
Do you understand all the current landlord rules around evictions in Cook County? COVID has shaken things up, and understanding what you can and can't do is more confusing than ever, so having an ally who understands the rules and will fight for you is paramount.
Read More +

EPISODE 40: NAVIGATING CHICAGO'S EVICTION PROCESS WITH TOM RALEIGH
Tom Raleigh, of Halsted Law Group, breaks down what the current environment is for landlords as it relates to the eviction process...
Listen Now >

Chicago's Fair Housing Ordinance
During the summer of 2020, amongst all the chaos that we have already experienced, the City Of Chicago approved the new Fair Housing Ordinance.
Read More +

EPISODE 41: WHAT WE LEARNED IN 2020 AND WHAT'S ON THE DOCKET FOR SUCI
As we wrap up 2020, a huge thank you to all our listeners and active participants that have helped transform this podcast from a simple idea of sharing localized knowledge into its current state (which we view as a success).
Listen Now >

Previous

Next