WHAT YOU MUST KNOW ABOUT RENTING IN COOK COUNTY TO AVOID GETTING SUED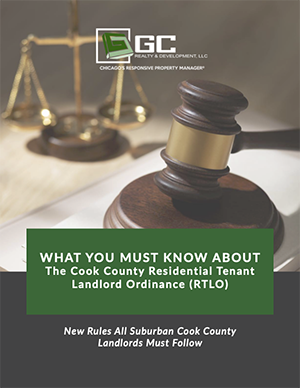 Discover the Cook County RTLO like never before! Unlock a world of knowledge effortlessly, all in one convenient place!
1Step by step of what you must know about this new Cook County law.
2Exactly what you need to do to reduce your risk from thousands of dollars in court and attorney fees.
3Understand what you can and can't have in your lease.

Reduce Your Risk & Control Your Destiny By Knowing What You Need To Know Today!!!