Resident Referral Program
(Happy Residents Referring New Residents)
Introducing GCR&D's resident referral program offering discounts on rent to current residents when they share the word about the great rental properties under management we have here in the Chicagoland area.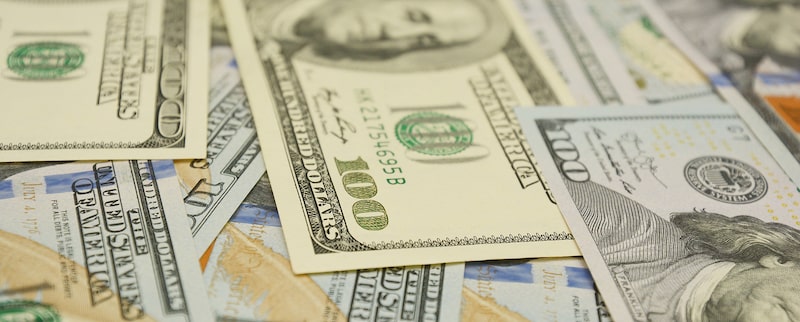 As a GCR&D resident you are already enrolled, starting March 2022, and invited to capitalize on this great opportunity. If you know someone who is looking for a property to rent, please refer them to us and when your referral signs a 12+ month lease, pays their first month's rent, and moves in, you will receive $100 rent credit.
Share This Link Of Available Rentals With Your Network - GCR&D Leasing FAQs & Setting Up Showings
If someone you refer decides to apply, make sure that they mention your name on their application or complete the referral form on our website before they apply. This is the only way we will know who referred them.
You must meet the following criteria in order to qualify for the referral fee:
Current resident(s) must reside at a property managed by GCR&D, be listed on the lease agreement and in good standing with monies owed.
The offer does not apply to lease renewals, sublets, transfers, roommate replacement, or combined with any other offer.
Referral only applies to one person per unit if people rent together.