Careers
At GC Realty, we view our work as more than just a job. We believe all employees should have the opportunity to grow and establish a career with us, as well as maintain a good balance of work and home life. Our firm now offers a plethora of benefits including Health, dental, vision, 401k, PTO, birthday holiday, and many other perks. Below is a list of positions that we encourage you to explore. This list is updated weekly and shows all of the opportunities here at GC Realty. Each position comes with the opportunity to advance.
Current Positions
Not seeing what you are looking for?
Submit your info below and send us your resume.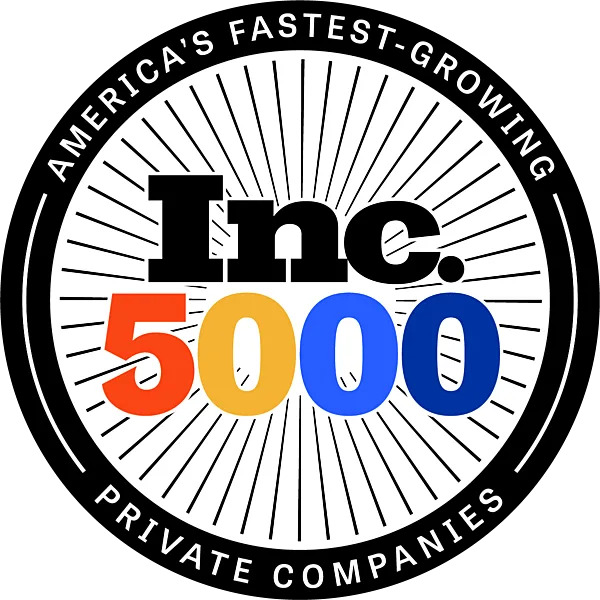 Yes, We Have A Huge Gong Too
GCR&D has succeeded and grown because of our mutual respect for one another, our customers, and our clients. We hold all employees to high levels of professionalism both within the office setting and within our daily lives, and expect all interactions to reflect this standard. Our dedication to this company and to hard work focuses our team, and ensures only the highest quality product and service possible in our industry is delivered. True quality comes from an overall attitude and we believe in leading by the example set by our founders.