Edgewater Property Management
Let us manage your Edgewater Rental Property
Having a successful Edgewater rental property requires a lot of time, effort, experience and knowledge. Let us save you that time, effort and frustration that comes with gaining that experience.
As a full service Edgewater property management company, our team is responsible for taking care of all aspects of managing your rental(s).
Why Get a Edgewater Rental Price Analysis & RentGrade?

Our Rental Analysis Report helps landlords and us make data-informed decisions about their rental property, including rate estimates and other information so they can invest and manage investment property more wisely.

Get Optimized Rental Value for Your Property
Gain Crucial Insight Into Current Market Conditions
Determine Your Cashflow from Monthly Rental Value

How Our Rent Report Works

Tell us where your property is Start by simply entering your Edgewater area property address.
Receive your free report In a matter of minutes, you'll receive a personalized property report analyzing your home with a suggested rent range and market data.
Expert Evaluation The actual rental value may increase or decrease based on property location, condition and amenities. To receive the most accurate rental analysis contact us after you receive your rental report and speak with one of our Edgewater property management experts.
Get Quality Tenants Fast Explore our packages for rental leasing and Edgewater property management services.

Get started with your FREE RENTAL PRICE ANALYSIS or, if you just need a little more information first, feel free to fill out the form to the right and we will be happy to schedule a call to discuss your property needs.
GET YOUR FREE RENTAL REPORT NOW!
Enter your Edgewater area rental property address and your Rent Report will get emailed to you, automatically!
GCR&D provides Edgewater property management services for all Residential Properties in the Chicago West & Northwest Suburbs to include Kane County, DuPage County, Western Cook County and parts of McHenry County and Lake County.
If you're not 100% sure that your current Edgewater property management property manager is doing a good job, then they're probably not
GET THE RETURNS YOU DESERVE
Owner, Renter, or Vendor?
WHAT SETS US APART FROM OTHER Edgewater PROPERTY MANAGERS
Find out if you are maximizing your investment's potential.
FAQ
How long have been in business?
GCR&D has been in business since 2003,and consists of 3 partners. Check out this recent article that goes in depth of our company history and what our logo stands for. We incorporated our firm in 2003 as an S-Corp and restructured it in 2006 as an LLC. We started our Property Management division in 2005
Why Edgewater?
As an investment opportunity, Edgewater is the place to be. Why? Well, for starters:
Edgewater is a lakefront community area on the North Side of the city of Chicago, Illinois seven miles north of the Loop. As one of the city's 77 official community areas, Edgewater is bounded by Foster Avenue on the south, Devon Avenue on the north, Ravenswood Avenue on the west, and Lake Michigan on the east.Source From Wikipedia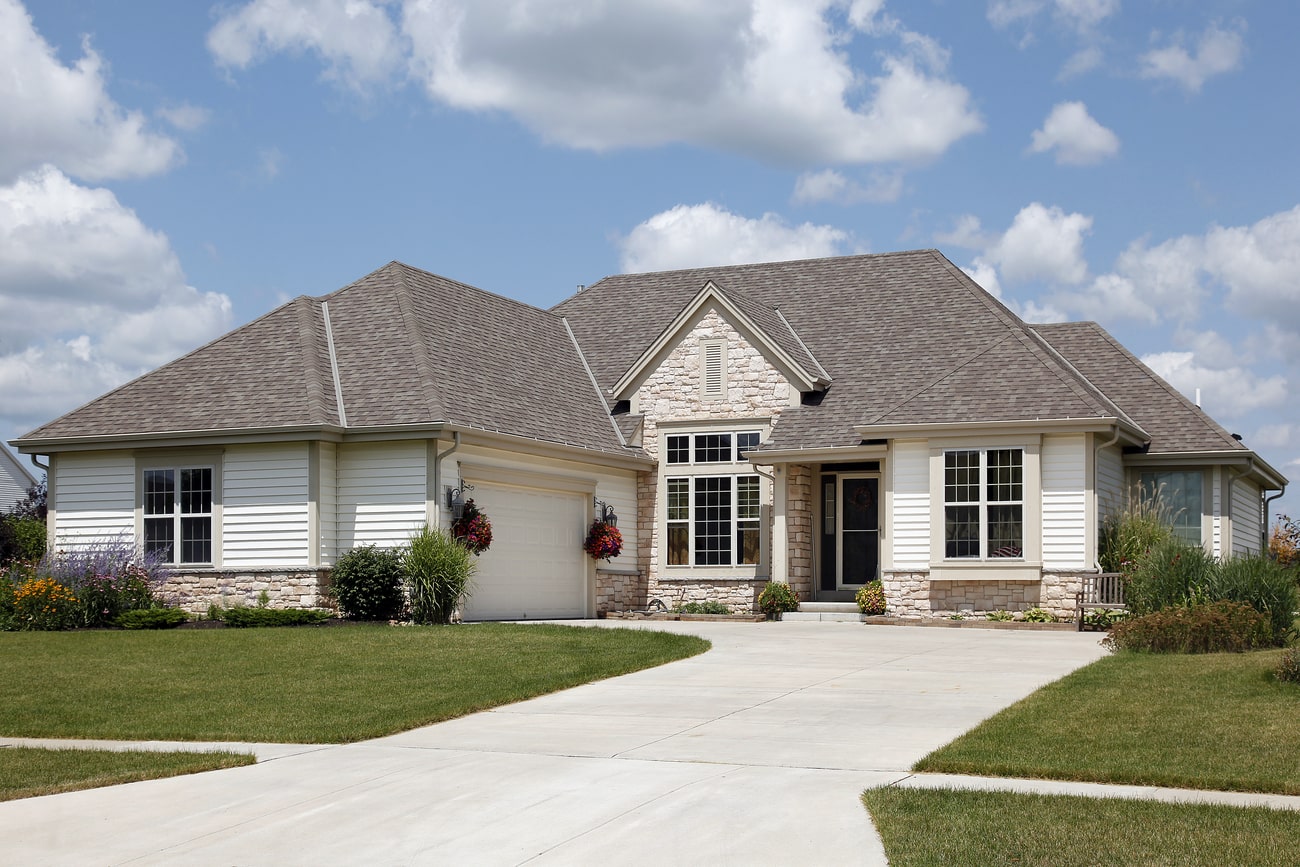 Areas We Serve
In addition to the cities above, GC Realty & Development, LLC has coverage all over the Chicagoland Area including Kane, Cook, Lake, Mchenry & Dupage Counties. We also have coverage across a large portion of the city including downtown Chicago.
View Entire Coverage Area >>