How We Use Technology
Midwest Real Estate Data (MRED)
Midwest Real Estate Data is the real estate data aggregator and distributor providing the Chicagoland multiple listing service (MLS) to nearly 40,000 brokers and 8,000 offices. We market all properties on the MLS and cooperate with all licensed brokers.
AppFolio
We can efficiently market your properties and fill vacancies faster using AppFolio's leasing dashboard, vacancy postings, and website integration.
Appfolio Allows Us to Quickly Promote Your Property and Find a Tenant
Leasing Dashboard
Our team can quickly view information on available and soon-to-be available units and track the progress.
All of the information is at our fingertips including guest cards and access to rental applications submitted. This makes it easy to track and improve on the effectiveness of our marketing efforts.
Vacancies Are Filled Quickly
We will post eye-catching vacancy advertisements quickly to our website and hundreds of rental listing sites on the internet. Check out our listings page: Chicago Rental Properties
The modern renter expects the ability to view property details online and to quickly apply to rent and we offer it!
Prospective residents can fill out an online application through our postings, our team completes the screening process and fills the unit quickly.
Professional Web Presence
AppFolio is 100% integrated into our website so that we can seamlessly accept rent online, post and update vacancies with a few clicks, and accept online maintenance requests that automatically create work orders. With the ability to immediately post new vacancies to our SEO optimized website, we can help prospective renters easily find our listings and ultimately fill vacancies faster.
Appealing To The Modern (Mobile) Renter
With AppFolio, our team provides a seamless online leasing experience for prospective renters. The prospective renter submits an online application, we run a background screen, then we sign the lease — all electronically!
Making this process easy and simple for the modern renter and our team means we can rent properties more efficiently and faster, every time.

Online Rental Applications
Prospective residents can fill out guest cards and apply online giving us the ability to capture their information in real time and approve these residents even faster. The online application is even mobile friendly!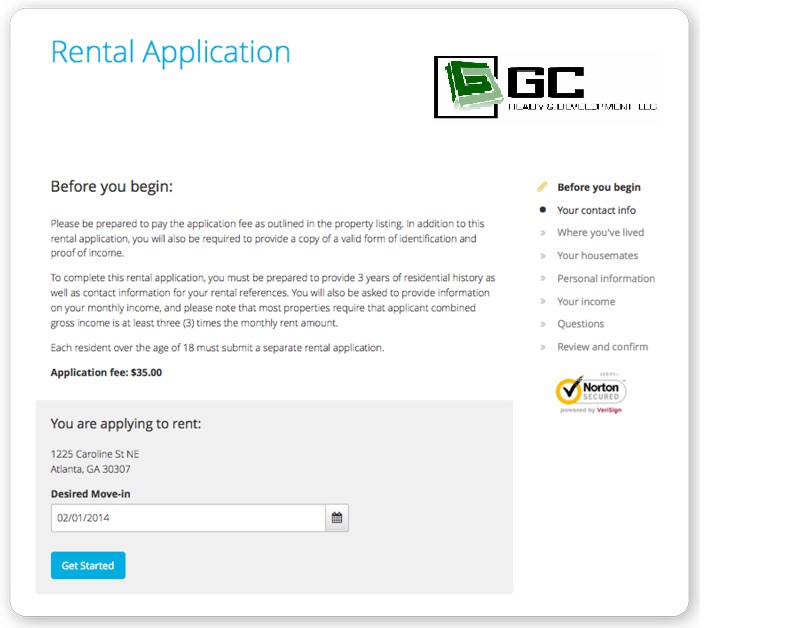 Finding The Best Residents
Resident Screening is centralized in AppFolio. Applicants can easily be screened on the spot while at the property showing and the results are returned within seconds rather than hours.
This easy-to-read Screening Report paired with rent payment history from Experian RentBureau allows us the unique opportunity to choose the most qualified resident for your property while they are still interested.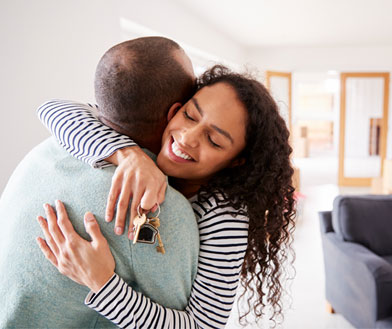 Online Rent Payments
We offer the option for residents to conveniently pay their rent online 24/7 instead of mailing checks. They can pay once, establish a recurring payment, or make a last minute payment.
With a variety of online payment options including E-Check, Credit Card, and Electronic Cash Payments, funds are deposited faster and more securely. The online tenant portal is completely integrated with our accounting records and residents really appreciate the convenience and accessibility the online services provide them. Our team is so much more efficient without the need to shuffle checks and drive to the bank.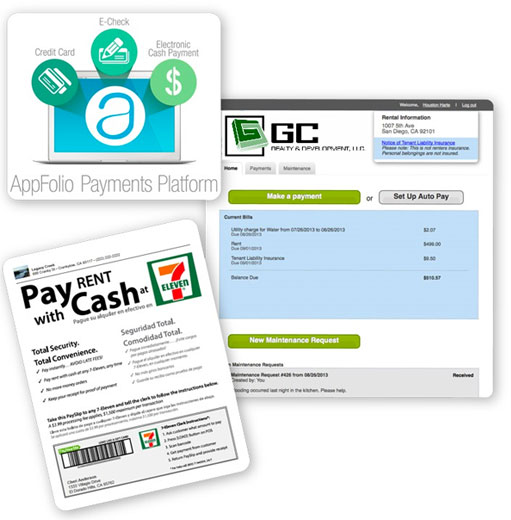 Property Meld (Maintenance System)
We use Property Meld to schedule and manage all repair and maintenance issues. This robust system allows residents to create work orders right from their phone. Residents can easily check the status of their request as well as chat with maintenance and their property manager. Our maintenance team will receive the request via email and text and can easily schedule the repair with a few clicks and update the resident. The system also includes automatic reminders and is 100% mobile friendly. Property managers and residents enjoy the simplicity and performance of the program.
Podio
Another important tool we use to manage your property is Podio, a project management and collaboration tool. Podio allows us to manage content, conversations, and processes and create the focus and clarity our team members need to get their best work done. This fully customizable software allows us to systemize our processes and clearly defines team members' responsibilities to improve service, effectiveness and relationships.
ShowMojo
All of our leasing agents use ShowMojo to capture, store, and track all leads. We can instantly respond to all inquiries all day, all night, every weekend and every holiday. Applicants can easily schedule and confirm all showings. ShowMojo partners with Zillow, Trulia, Hotpads, Realtor.com, Homes.com and over 50 other sites for increased marketing exposure.