Chicago Property Management
Let us manage your Chicago Rental Property
Having a successful rental property requires a lot of time, effort, experience and knowledge. Let us save you that time, effort and frustration that comes with gaining that experience.
As a full service Chicago property management company, our team is responsible for taking care of all aspects of managing your rental(s).
Why Get a Rental Price Analysis & RentGrade?

Our Rental Analysis Report helps landlords and us make data-informed decisions about their rental property, including rate estimates and other information so they can invest and manage investment property more wisely.

Get Optimized Rental Value for Your Property
Gain Crucial Insight Into Current Market Conditions
Determine Your Cashflow from Monthly Rental Value

How Our Rent Report Works

Tell us where your property is Start by simply entering your property address.
Receive your free report In a matter of minutes, you'll receive a personalized property report analyzing your home with a suggested rent range and market data.
Expert Evaluation The actual rental value may increase or decrease based on property location, condition and amenities. To receive the most accurate rental analysis contact us after you receive your rental report and speak with one of our market experts.
Get Quality Tenants Fast Explore our packages for rental leasing and management services.

Get started with your FREE RENTAL PRICE ANALYSIS or, if you just need a little more information first, feel free to fill out the form to the right and we will be happy to schedule a call to discuss your property needs.
GET YOUR FREE RENTAL REPORT NOW!
Enter your rental property address and your Rent Report will get emailed to you, automatically!
GCR&D provides property management services for all Residential Properties in the Chicago West & Northwest Suburbs to include Kane County, DuPage County, Western Cook County and parts of McHenry County and Lake County.
GET THE RETURNS YOU DESERVE
WHAT SETS US APART FROM OTHER CHICAGO AREA PROPERTY MANAGERS
Find out if you are maximizing your investment's potential.
Why Chicago?
As an investment opportunity, Chicago is the place to be. Why? Well, for starters:
Chicago has the 3rd largest economy in the US with a metropolitan gross domestic product of $590 billion.
Increased demand for rental units*
Steady appreciation means your rate of return grows at a faster pace
Tenants can build equity for you
Equity can be created with debt reduction and appreciation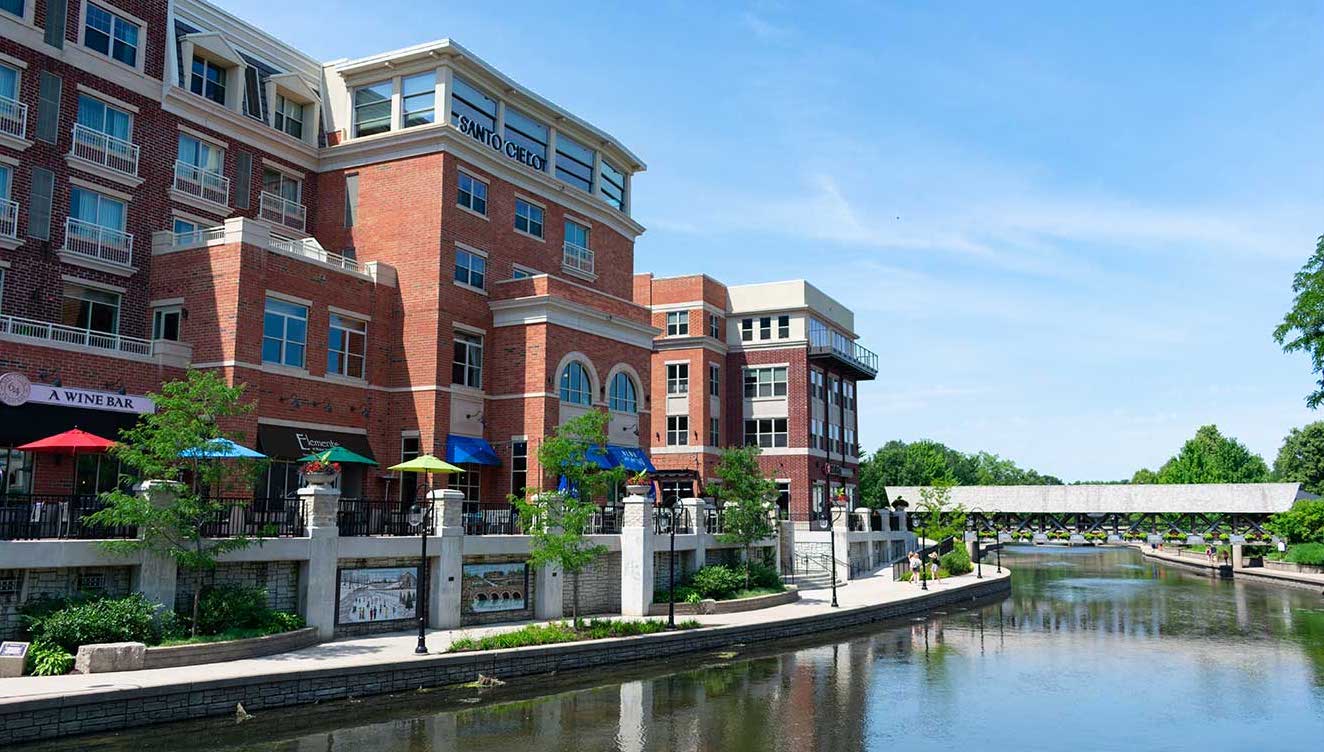 Choosing Chicago for Real Estate Investing
Chicago is home to approximately 2.7 million residents and is the third largest city in the United States. A truly unique mix of global attractions and local charm, Chicago has it all. Residents in the area enjoy dozens of cultural institutions, historical sites, museums, more than 200 theaters, nearly 200 art galleries, over 7,300 restaurants, and 26 miles of beautiful lakefront. There are 77 community areas containing more than 100 neighborhoods in Chicago and almost 10 million additional residents living in the surrounding metropolitan area.
Chicago is currently home to 11 Fortune 500 companies while the rest of the metropolitan area hosts an additional 23 Fortune 500 companies. Specialists believe now is a great time to find a job in Chicago as most companies are hiring and unemployment continues to fall. Job data shows the most in-demand jobs include IT, health care, technically skilled labor, finance, sales and nonprofits. Job growth leads to growth in other service sectors and housing.
Chicago makes it easy to get around. Originally a transit hub with criss crossing rail lines and access to the Great Lakes, Chicago now boasts two large airports (O'Hare International Airport is the 3rd busiest airport in the United States) with direct flights to and from just about anywhere, public transportation includes the Metra, buses, the "L" (short for elevated) is a rail mass transit system, taxis, ride share services and more. There's even a water taxi on the Chicago River. Commuters always have access to easy, affordable transportation.
Chicago housing, unlike housing in other major cities such as New York and Los Angeles, is affordable. Not only do renters not pay the broker's fee in Chicago, they can expect to find a wide range of housing options from houses with yards to condo buildings with extravagant amenities.
Whether you are looking for an investment property in a bustling urban area near employment centers, public transportation and plenty of renters, or a suburban asset with access to the city, Chicago is the place for you!
MORE +
Areas We Serve
In addition to the cities above, GC Realty & Development, LLC has coverage all over the Chicagoland Area including Kane, Cook, Lake, Mchenry & Dupage Counties. We also have coverage across a large portion of the city including downtown Chicago.
View Entire Coverage Area >>