On our most recent show, we discussed what Landlords need to know about in regard to their mortgage moan on their investment properties. There are different facets of the CARES Act that must be followed and you must stay in compliance. Right now, there are many loan options available that you may be able to take advantage of with your loan provider.
Topics Discussed Include
Restrictions under the CARES Act for owners with Fannie and Freddie loans

How to know if you have a Fannie and Freddie Loan

Inability to remove current tenants

Charging Late Fees
Tune in each Sunday or download the Podcast for great up to date information with what is currently happening now. For most investors, the real estate that we have invested in is our largest asset. Stay with us to keep up to date on how you can treat and grow the investment that you have made.
You may also like some of these great resources: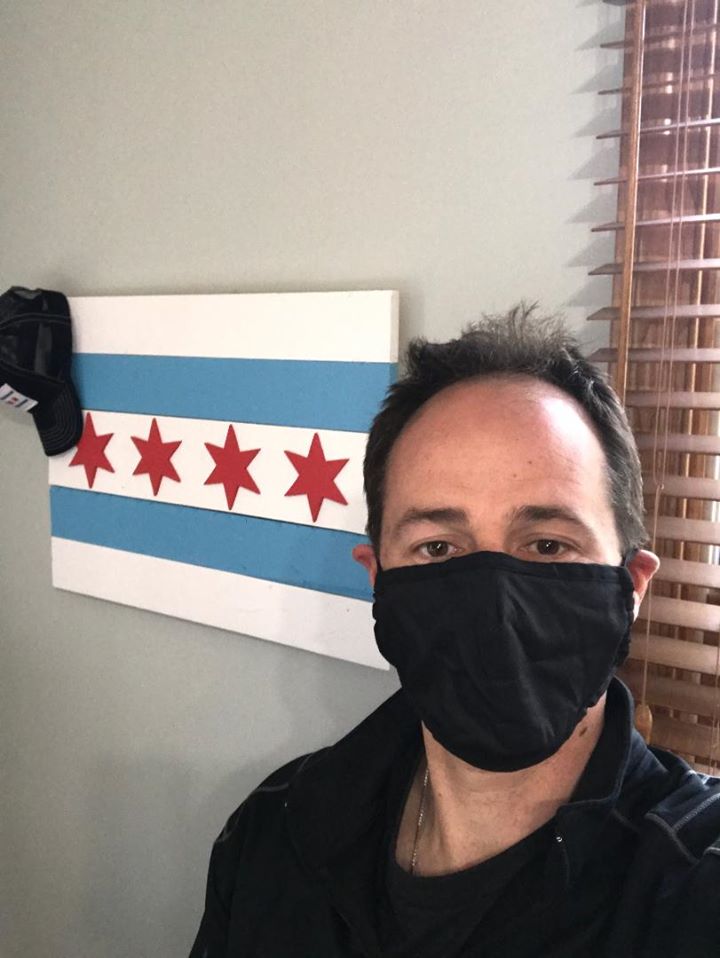 Download your FREE copy of: What They Don't Tell You About Real Estate Investing
See our available Turnkey Cash-Flow Rental Properties
Please give us a RATING & REVIEW (Thank you!)
Want extra Hacks & Tricks? Follow us on Facebook & Youtube!
Looking for a breakthrough in your career? Join Our Team!
SUBSCRIBE on to our podcast on iTunes | Spotify | Stitcher | TuneIn Radio
Need A Responsive Property Manager? We've got you covered!
GC Realty & Development
https://www.gcrealtyinc.com/chicago-property-management
219 E Irving Park Rd.
Roselle, IL 60172
(630) 587.7400
#chicagolandpropertymanagement