Before the days of YouTube, BiggerPockets, and even E-books, I had to gain all of my real estate knowledge through my own trials and tribulations. In the end, it cost me a lot of money for my "street education".
As an avid reader, I love gathering information from various sources including books, podcasts, and forums. All of the information I have acquired has been fantastic, but it has lacked a local focus, and when I say local, I mean Chicago and the surrounding suburbs specifically.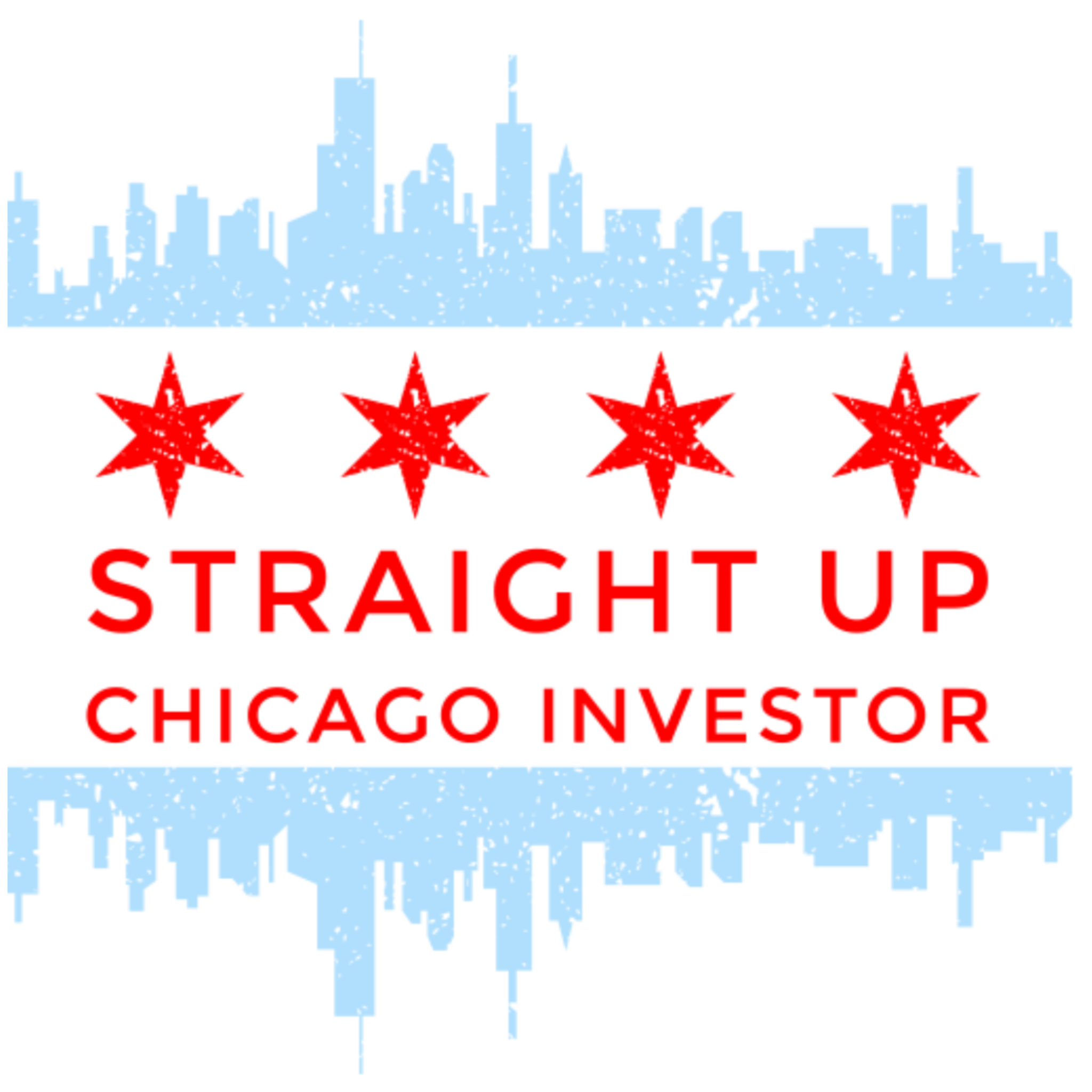 This is the reason that we created the Straight Up Investor Podcast. It is a place where we can share local resources with our listeners. It is also a place where local and out of state investors can learn insider knowledge on investing in and around the Chicagoland area.
Check out the most recent Podcast "Here"
We have been launching NEW episodes each and every week! Our guests include prominent Chicago developers, local Property Managers, Attorney's, and other local industry experts. Each episode is jam packed with information that will help you succeed in the ever changing game of Real Estate Investing.
Download our content and share it with your friends and your network, visit weekly and share daily!
You may also enjoy these great resources:
#chicagolandpropertymanagement