What does it mean to be a BRRRR investor? First, lets answer the question: "what is BRRRR?" This is actually an acronym that breaks down the steps of a specific real estate investment strategy. The aforementioned investment model has become a very popular way for people to invest in properties. Value can be added to the property and the owner can spend minimal amounts of their own funds.
B-Buy

R-Rehab

R-Rent

R-Refinance

R-Repeat
The less money left in a deal after the refinance step, the more successful of an investment it is said to be.
As investors, we turned our focus to using the BRRRR strategy in 2008 before the term was even being coined. I wish that I was the one who would have thought of the idea to name the strategy first. To me, the framework of this strategy was just a simple way for me to invest the least amount of money out of pocket and I repeated it over and over again.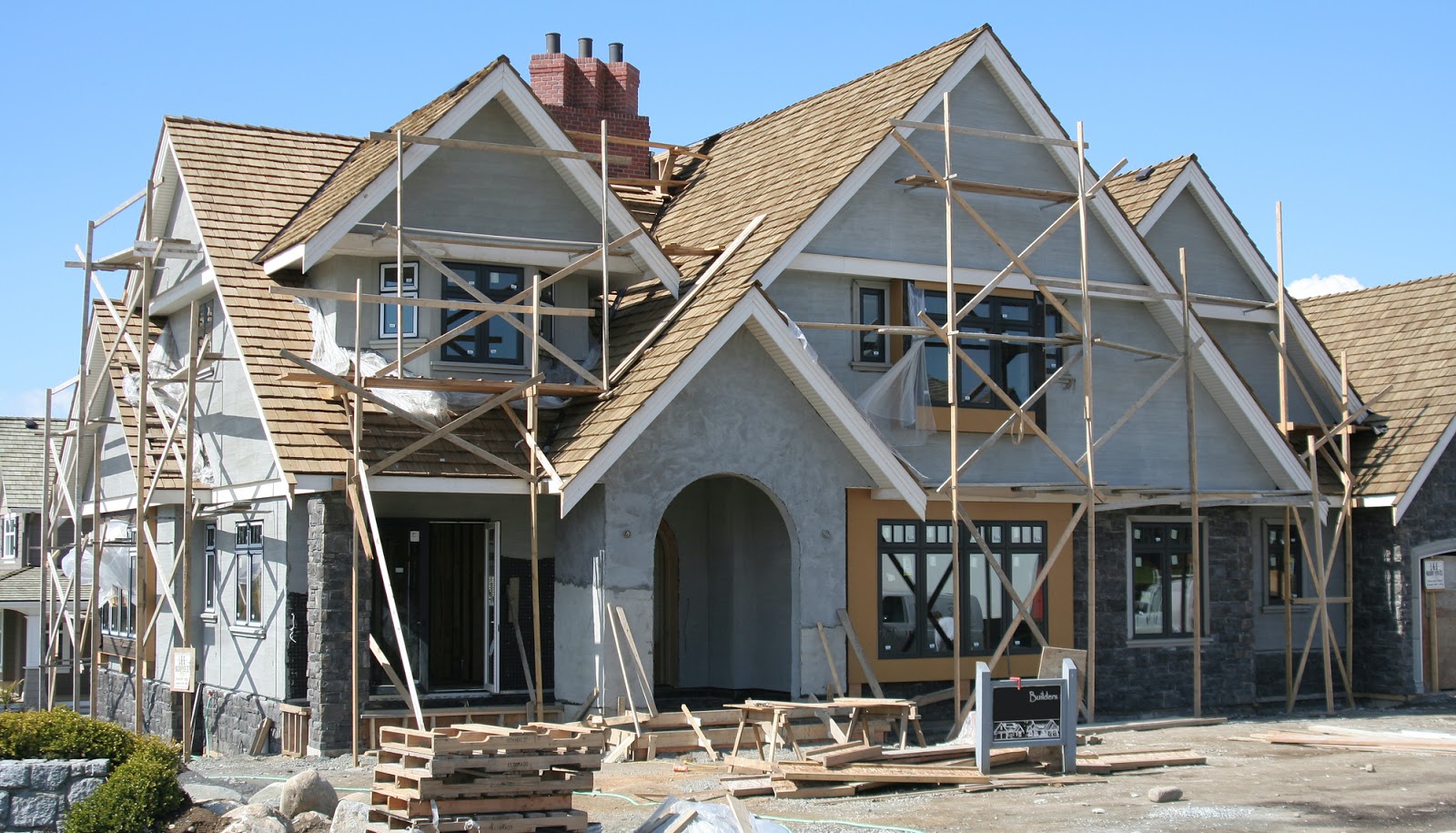 I recently sat down with the team at Roofstock, and we went over many of the mistakes we made on our journey to use the BRRRR strategy hundreds of times over the last 15 years. This show focuses on the issues we encountered, ways we would have done it differently, and processes that really worked for us.
https://podcasts.apple.com/us/podcast/the-remote-real-estate-investor/id1502473360?i=1000491516006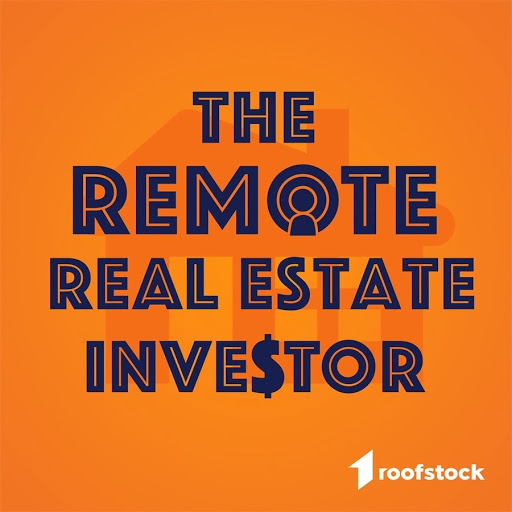 Check out the show but also reach out to us today to discuss the top items you need to know if you want to be a successful BRRRR Investor.
Download your FREE copy of: What They Don't Tell You About Real Estate Investing
See our available Turnkey Cash-Flow Rental Properties
Please give us a RATING & REVIEW (Thank you!)
Want extra Hacks & Tricks? Follow us on Facebook & Youtube!
Looking for a breakthrough in your career? Join Our Team!
SUBSCRIBE on to our podcast on iTunes | Spotify | Stitcher | TuneIn Radio
Join Our Facebook Group and be a part of Chicago's Expert Real Estate Community!
Need More Info?
Should I Rent or Sell
ROI Calculator
Rental Analysis
Speak To A GCR&D Team Member