On our most recent show, we discuss how GC Realty & Development has been recently experiencing some obstacles when an owner wants to rent their unit, but a Homeowners Association (HOA) restricts it.
Topics Discussed Include
Asking a Homeowner Association permission to rent

Why Homeowners Association's have rental caps

Ways around a Homeowners Association rental cap
You Tube Videos:
Tune in each Sunday, or download the Podcast, for the most up to date information on the hottest topics happening now. Any real estate that is owned is truly your greatest asset, so stay tuned to us to keep up to date on how you can manage and grow your investment.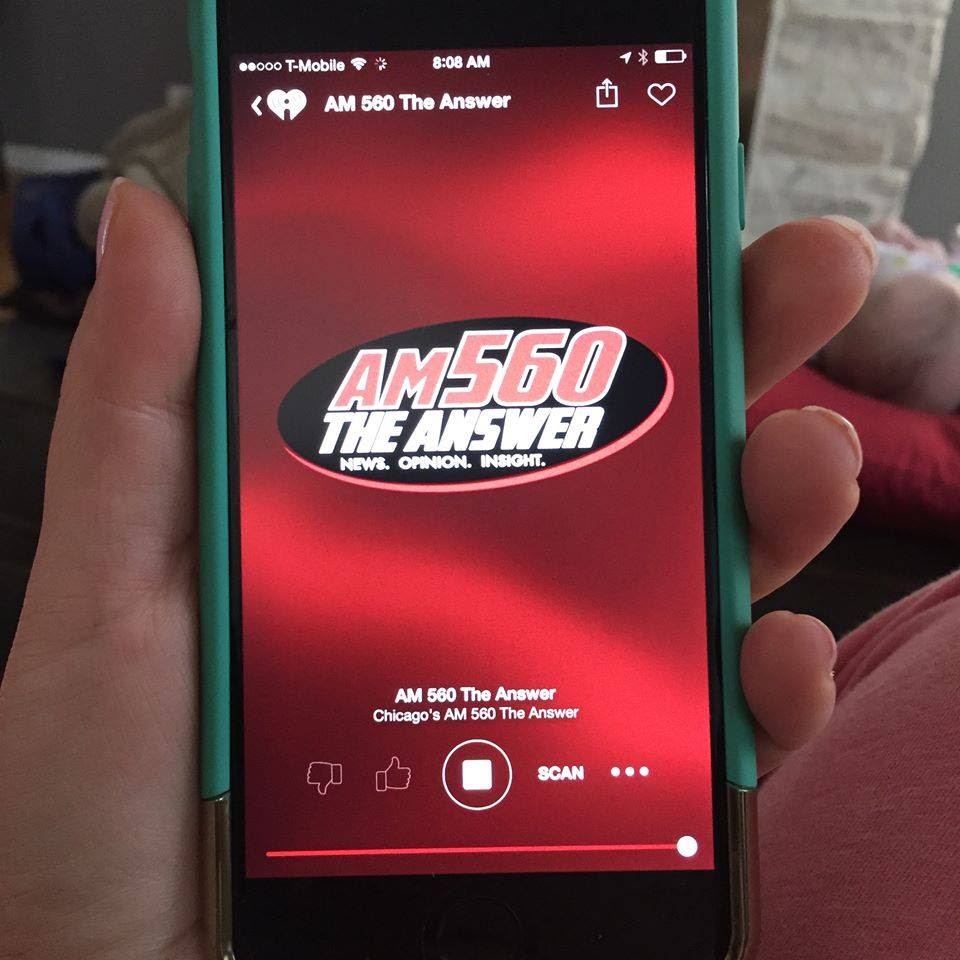 You may also enjoy some of these great resources:
Download your FREE copy of: What They Don't Tell You About Real Estate Investing
See our available Turnkey Cash-Flow Rental Properties
Please give us a RATING & REVIEW (Thank you!)
Want extra Hacks & Tricks? Follow us on Facebook & Youtube!
Looking for a breakthrough in your career? Join Our Team!
SUBSCRIBE on to our podcast on iTunes | Spotify | Stitcher | TuneIn Radio
Need A Responsive Property Manager? We've got you covered!