In December 2020, the long awaited ADU Ordinance finally passed, but only as a 3 year program and only in a select few areas of the city. The ordinance allows property owners to add one or more dwelling units to their houses and vacant lots without needing a zoning change. The ordinance focuses on these new units being "affordable", which is intended to provide a new source of affordable housing.
Rogers Park Builders Group Write Up
An example of an ADU can be in the form of a Coach House or free standing building at the rear of the property, often in place of where a garage is typically located. Another example can come in the form of converting a non conforming basement or garden unit into an additional dwelling as part of the existing property.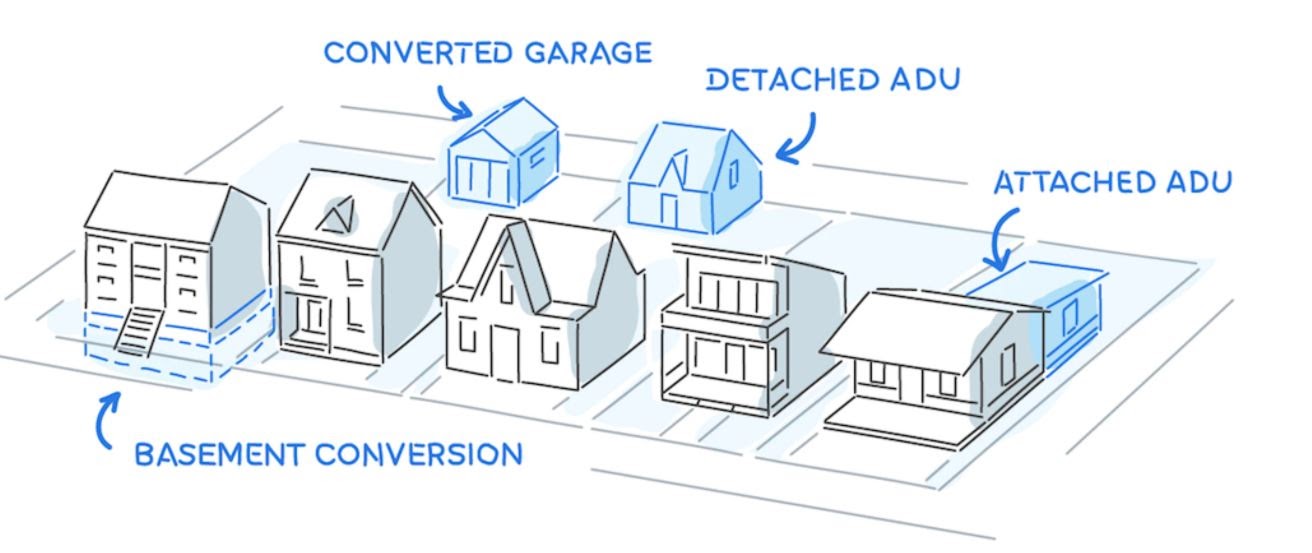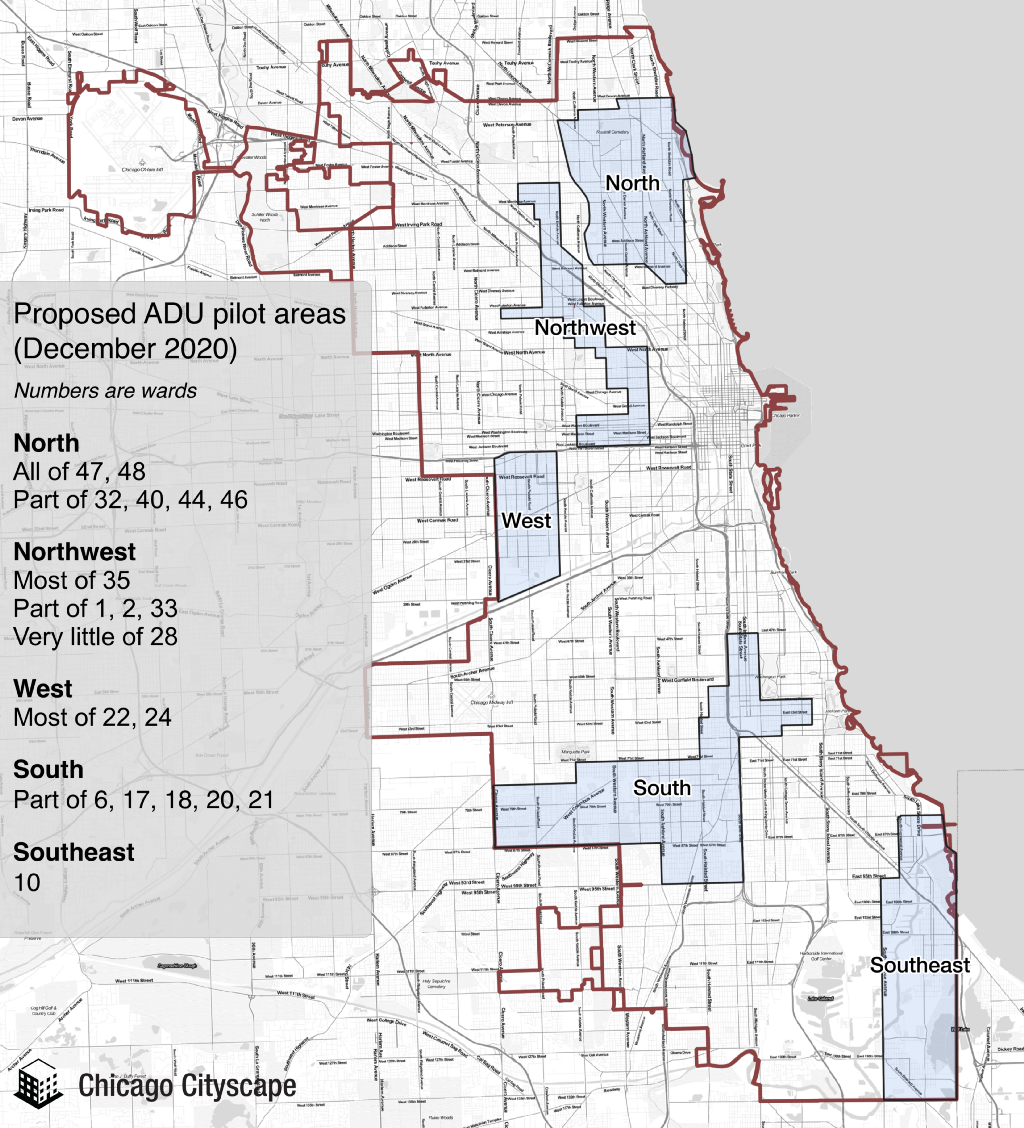 The ordinance that passed does not include every neighborhood in the city of Chicago, but only a select few on all sides of the city. Below is a map outlining the included areas. It does seem that all sides, income levels, and demographics are part of this study as outlined on the map. The pilot areas include all or part of 19 different Chicago wards.
This has been a long awaited ordinance to pass and it was only passed as a pilot, so we will see how effective it will be. Keep in mind that there are still risks in buying buildings with non conforming units and units being converted must still follow all building and housing building codes.
See our available Turnkey Cash-Flow Rental Properties
Please give us a RATING & REVIEW (Thank you!)
Want extra Hacks & Tricks? Follow us on Facebook & Youtube!
Looking for a breakthrough in your career? Join Our Team!
SUBSCRIBE on to our podcast on iTunes | Spotify | Stitcher | TuneIn Radio
Need A Responsive Property Manager? We've got you covered!