GC Realty & Development, LLC manages investment properties for a total of 360 owners. Within that total, close to 300 of our owners are now located out of state or out of the country. Not all of our owners are true real estate investors, some were living in their home here, moved away, and turned their property into a solid investment.
Owners who live elsewhere in the country, or the world, will find this article especially useful because it touches on the top 5 mistakes out of area investors make when investing here in Chicago.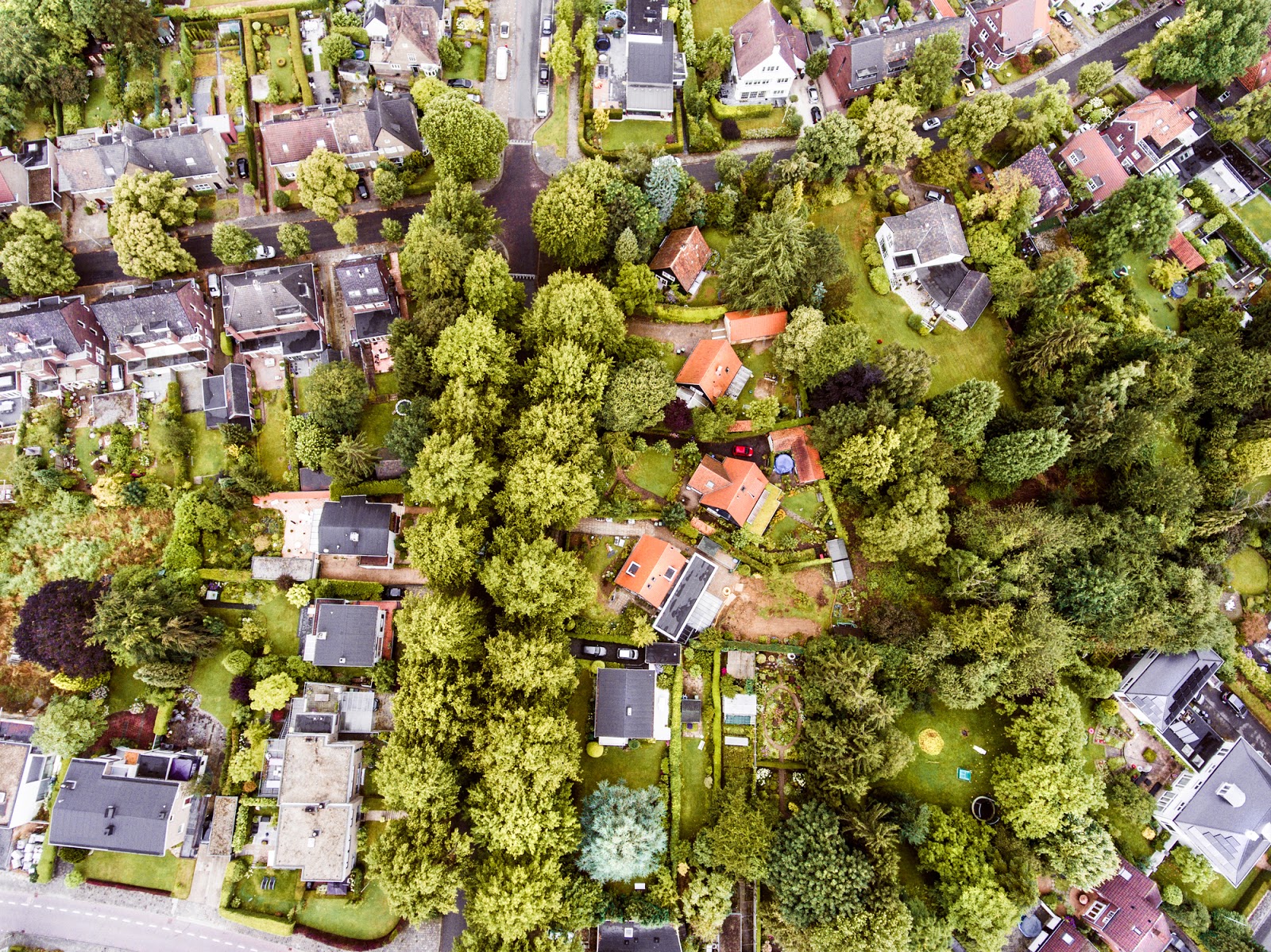 We recently interviewed Kathy Fetke from Real Wealth Network, LLC, for a feature in our Straight Up Chicago Investor Podcast. We reviewed her top 5 mistakes that she sees that out of state investors make because either they are not aware these are potential pitfalls or they simply do not follow the advice they are given.
Mistake Number 5 - Not understanding importance of getting permits for work
Mistake Number 4 - Not understanding neighborhoods/crime
Mistake Number 3 - Not the right property management
Mistake Number 2 - Not understanding property taxes
Mistake Number 1 - Not understanding Section 8
The video above takes an in depth look at all 5 of the mistakes that out of state investors are more prone to making.
All 5 of these mistakes can be avoided if you have the proper team around you. Not included on the list is that in Illinois, it is an option to have an attorney represent a buyer. Utilizing the services of an attorney provides another valued partner in your investment transaction.
Related: Why an Out of State Investor Should Hire an Attorney
There is nothing on this list that cannot be avoided or planned for. There is also nothing on this list that someone at GC Realty & Development, LLC cannot help walk you through in advance of you placing a property under contract. Reach out to us today to discuss the top items you need to know as an out of state investor.
LEARN MORE
Download your FREE copy of: What They Don't Tell You About Real Estate Investing
See our available Turnkey Cash-Flow Rental Properties
Want extra Hacks & Tricks? Follow us on Facebook & Youtube!
Looking for a breakthrough in your career? Join Our Team!
SUBSCRIBE on to our podcast on iTunes | Spotify | Stitcher | TuneIn Radio
Join Our Facebook Group and be a part of Chicago's Expert Real Estate Community!
Please give us a RATING & REVIEW (Thank you!)