As a Property Management and Real Estate Brokerage firm, we weren't always in the business of managing properties on the South Side of Chicago, or even the southern suburbs. Our initial intention up until 2009 was to never step out of the Western & Northwestern suburbs, which was our comfort zone. Being born in Elmwood Park, raised in Addison, having lived in Schaumburg for many years, and then Elgin for many at that point we knew these parts of Chicagoland well. Especially between 2003 and 2008 where we did over 500 real estate brokerage deals in just our first 5 years of opening the doors.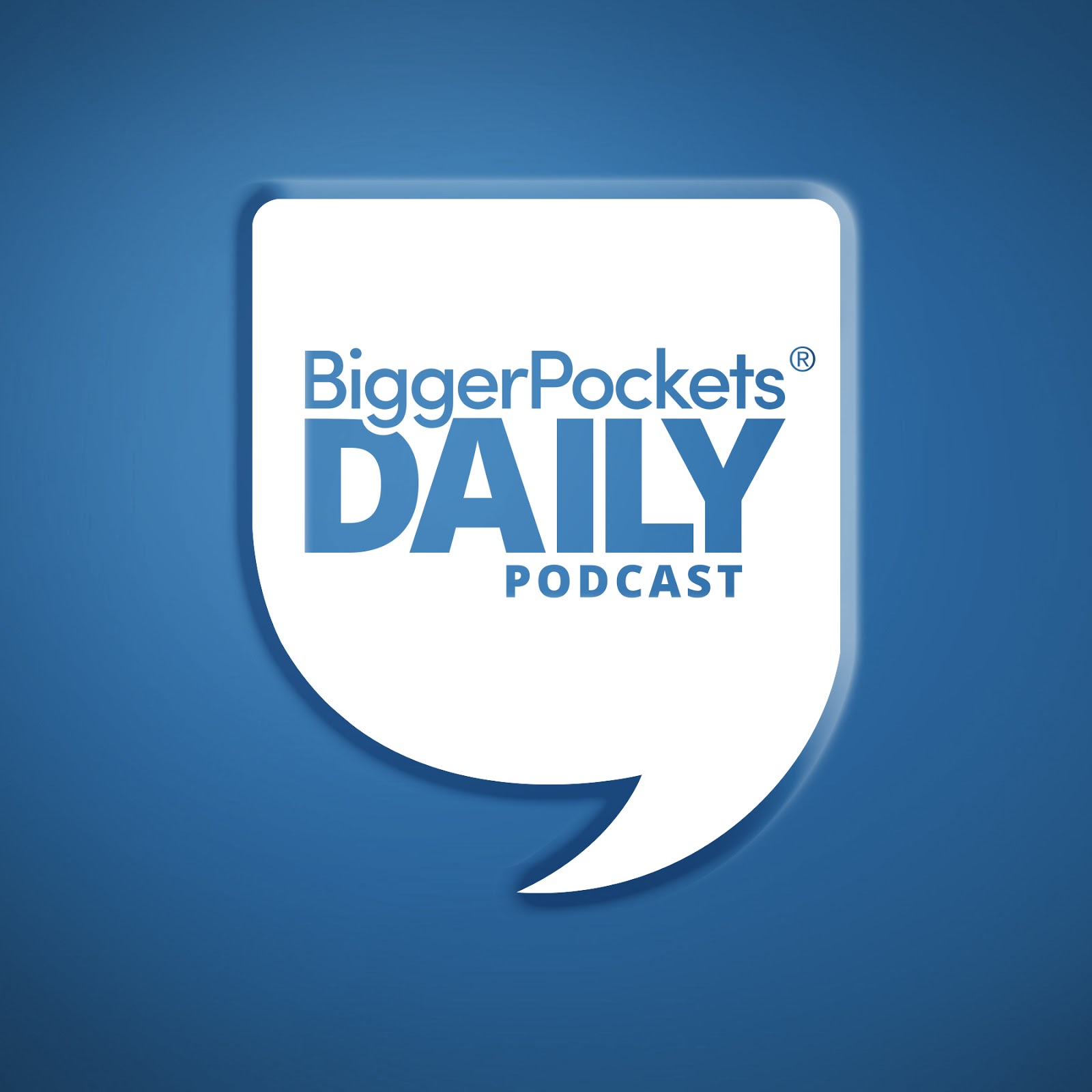 In a blog post I wrote on Bigger Pockets in 2016, I relayed the story of how and why we stepped outside of our comfort zone and started managing properties in Chicago. The start of the great recession triggered an opportunity for us as investors which rolled into the story of how we had a decision to make on how to handle management going forward.
Just this week the producers at Bigger Pockets added this blog to their daily Podcast schedule for anyone to listen to. Check it out and let me know if you have ever faced similar decision points in your life.
You can check out this Podcast at:
If you want to listen to the best Chicago specific podcast to learn more about investing in real estate in the Chicagoland market then check out any of our recent podcast episodes.
Download your FREE copy of: What They Don't Tell You About Real Estate Investing
See our available Turnkey Cash-Flow Rental Properties
Please give us a RATING & REVIEW (Thank you!)
Want extra Hacks & Tricks? Follow us on Facebook & Youtube!
Looking for a breakthrough in your career? Join Our Team!
SUBSCRIBE on to our podcast on iTunes | Spotify | Stitcher | TuneIn Radio
Need A Responsive Property Manager? We've got you covered!