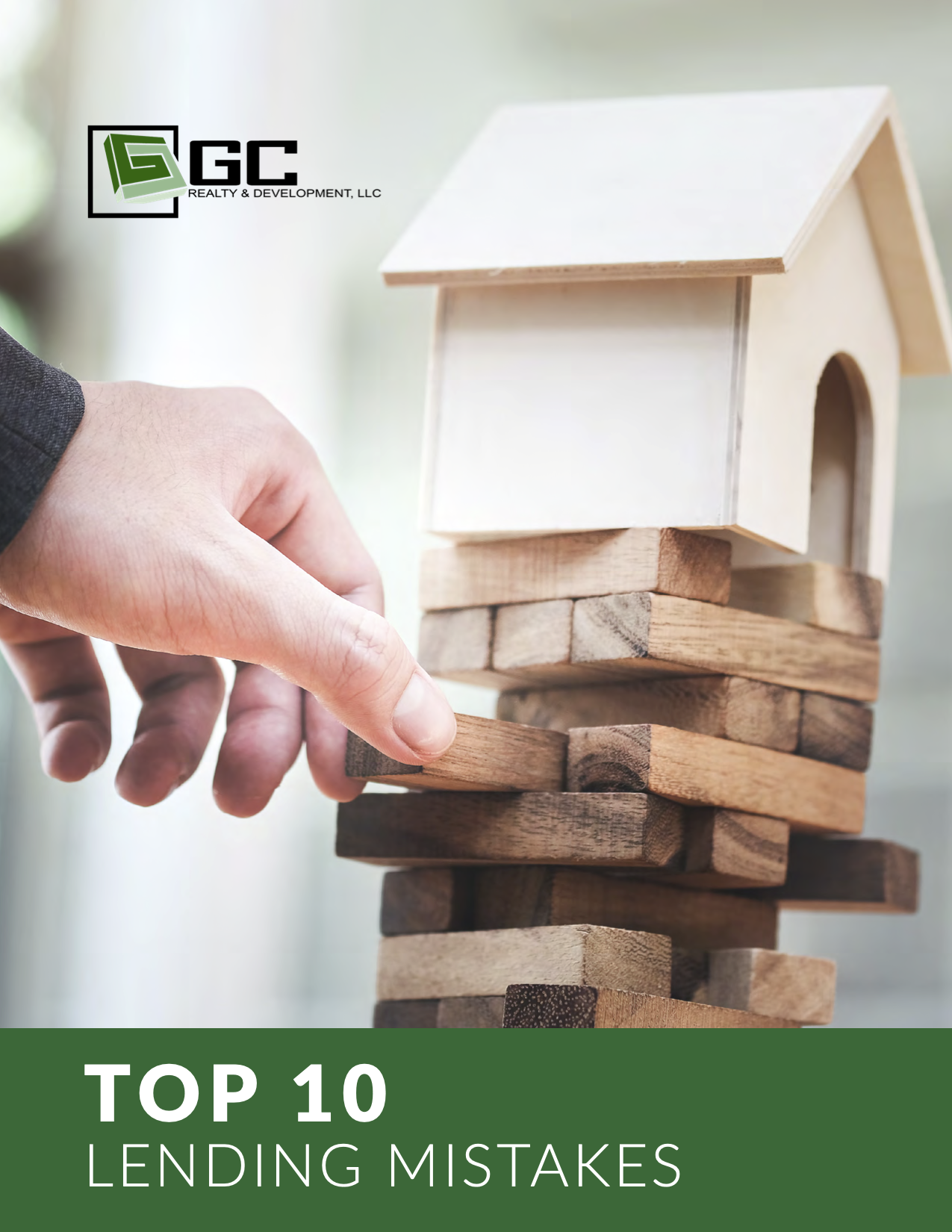 "We dont have to be smarter than the rest. We have to be more disciplined then the rest" - Warren Buffet
This quote says it the best and one of the toughest disciplines in real estate investing is understanding the financing process.
Our good friends of the Straight Up Chicago Investor Podcast, Brandon Moulton and Eric Workman of Renovo Financial, have spent their entire life in the business and have witnessed the good, the bad and the ugly. They were gracious enough to share with us the top 10 mistakes they see borrowers make when purchasing a real estate investment in Chicago. Learn from these mistakes so you can minimize risk and proactively set yourself up for success.
You May Also Want To Check Out These Videos For More Mistakes To Avoid: