GCR&Ds 7-Point Turnover Process
It takes coordination on both GCR&D and your part as the owner to make the turnover process as smooth as possible with the goal of getting a new resident back into your place as soon as possible. Below are the 7 steps you can expect around our turnover process.
Coordinate with current residents a specific move out time so we can move appropriate utilities into GCR&D's name for the vacancy period.
Within 48 hours post resident move out we will change/rekey locks and complete our Rent Ready Walk to document the current condition.(see example of our Rent Ready Report)
We will share Rent Ready Walk with you along with pricing on the items we feel need to be addressed in advance of a new resident moving in.
**We will request for you to submit turnover funds based on scope of work to your client portal in advance of work being started.
Once funds are received we will work towards completing the agreed upon scope in order to make the place rent ready once again.
Once work is complete we will complete a professional final cleaning.
Then we will complete our own internal Quality Control walk thru to ensure everything is in place and make any adjustments as needed.
Services on every turnover
Lock rekey or change
Smoke/CO detector battery change
Thermostat battery change
Furnace filter change
Professional Turnover Cleaning
Other common turnover items:
Removal Of Items left behind
Light bulbs
Paint (We try to do partial but some places will require full repaint)
Tighten of towel bars
Tighten of toilet paper holder
Tighten or replace toilet seat
Tighten of knobs on doors, cabinets, & bifolds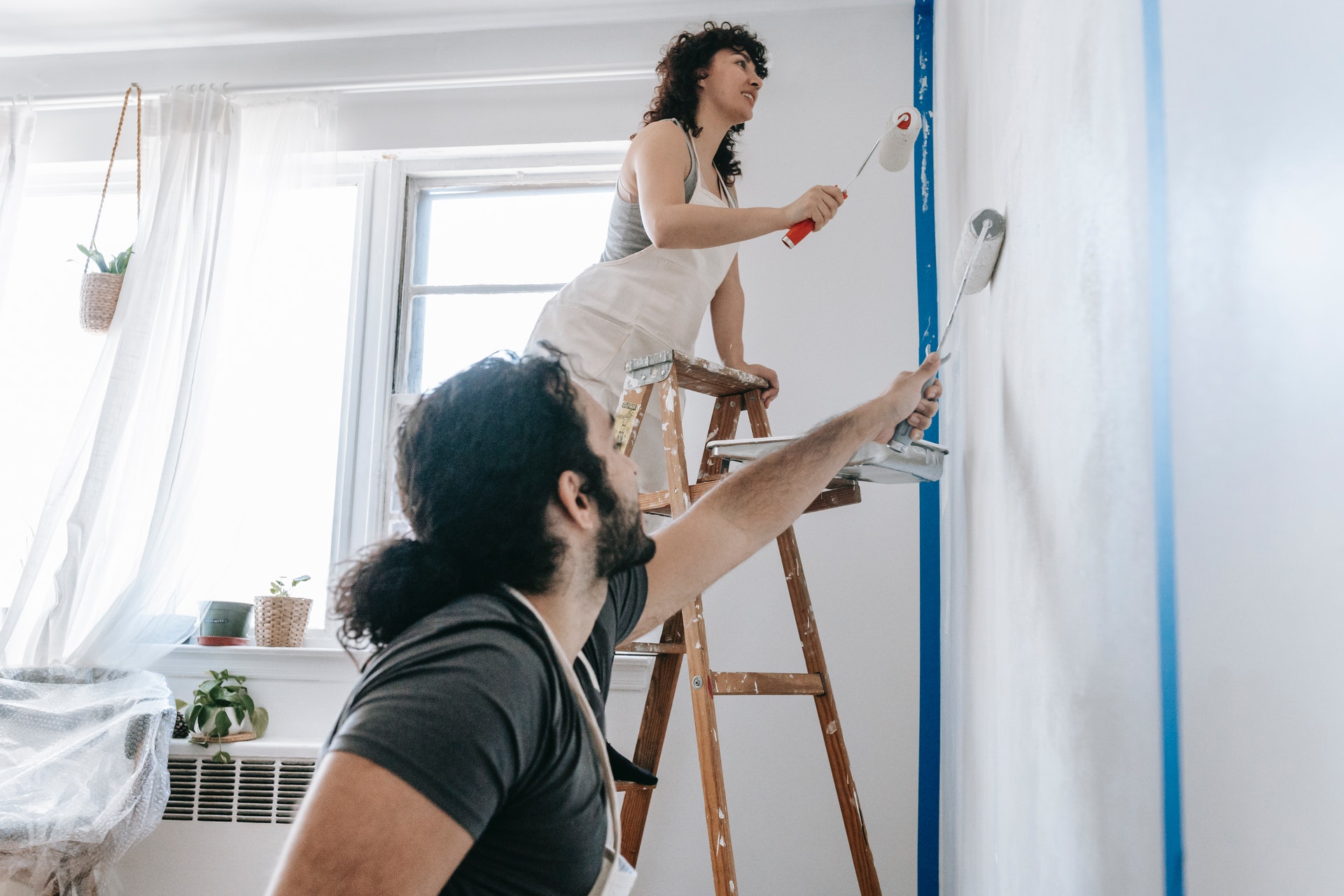 Damages charged back to residents:
If your existing resident has a security deposit or surety bond we will provide to you what charges we will be charging the resident back.
**Please note our most common delays in our turnover process happen on receiving funds in step #4 so be ready to send over funds to keep the process rolling and limit vacancy time which is going to cost you $30-$70 per day depending on your rental rate.
Along the way we will be working closely with leasing to start marketing and showing your unit at the earliest point possible without reducing the quality of marketing photos or in person showing conditions.
Listing to Move In Leasing Process